Your Stairlift Expert Blog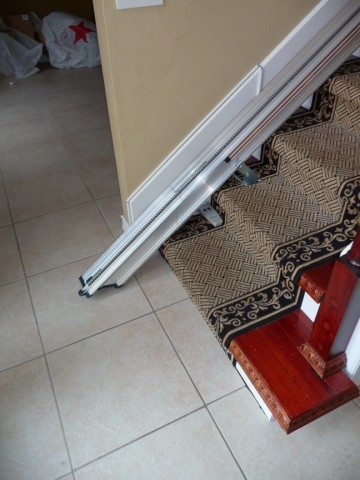 So you need to buy a

stairlift

but you have a

corridor

or

walkway

at the foot of the stairs what are your options?
Well the slick sales guy for the manufacturer selling his one and only product says "don't worry you can just walk around the rail or track that sticks out into the passage way". Just politely send him on his way he does not have the product you need.
Read More
Tags: chairlift, stairlift, florida stairlifts, mobility device, outdoor stairlift, electric stairlifts, stairlifts